Cosmetic Dentistry in Suwanee
---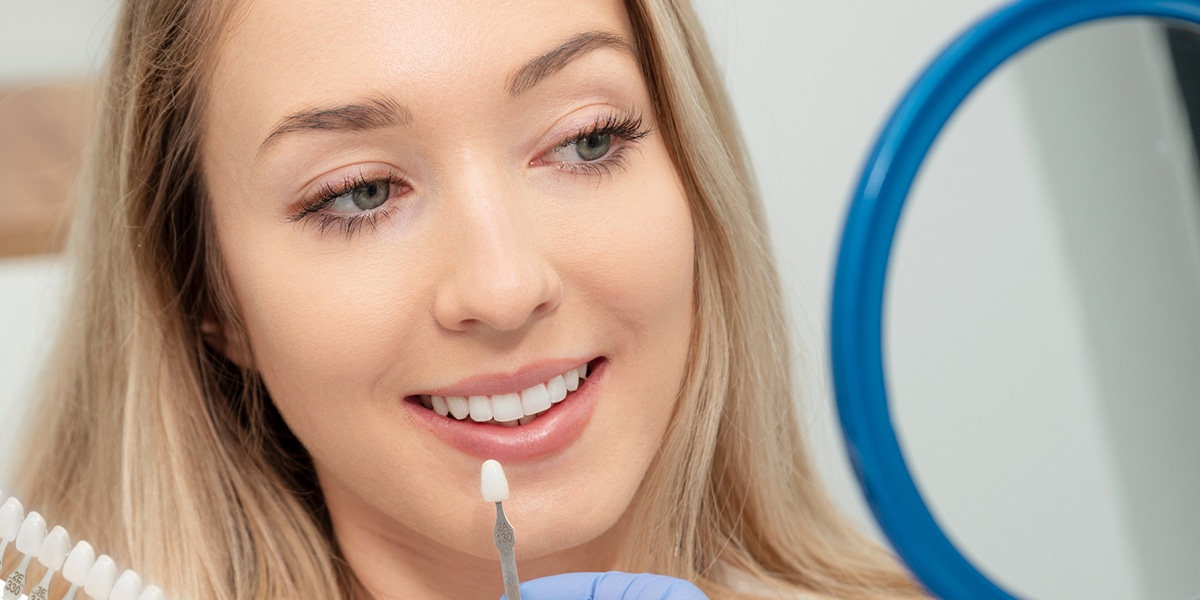 Suwanee Family Dentistry provides cosmetic dentistry in Suwanee, GA. Call 678-714-2380 to learn more and schedule your appointment.
---
What Is Cosmetic Dentistry?
---
Do you dread getting your picture taken? Do you always try to smile with your lips closed so people won't see your teeth? If you feel embarrassed by the appearance of your teeth, cosmetic dentistry can give you the confidence to smile proudly. The primary goal of these procedures is to improve the aesthetics of your smile, rather than the function or strength of your teeth. Our practice offers a wide range of cosmetic dentistry services to enhance your smile.
---
Benefits of Cosmetic Dentistry
---
Improved Self-Esteem
---
If you don't like looking at your reflection in the mirror and feel self-conscious about your smile, cosmetic dentistry can improve the way you feel about yourself. Even correcting a single tooth that's chipped or darkened can make a dramatic difference in your smile.
---
More Youthful Appearance
---
Teeth become stained, worn, and yellowed as we age, which means cosmetic dentistry can shave years off of your appearance!
---
Better Dental Health
---
When you invest in cosmetic dentistry, you'll go the extra mile to maintain your results. For most patients, this means developing better oral hygiene habits, which improves their overall dental health.
---
Procedures Offered
---
Teeth Whitening
---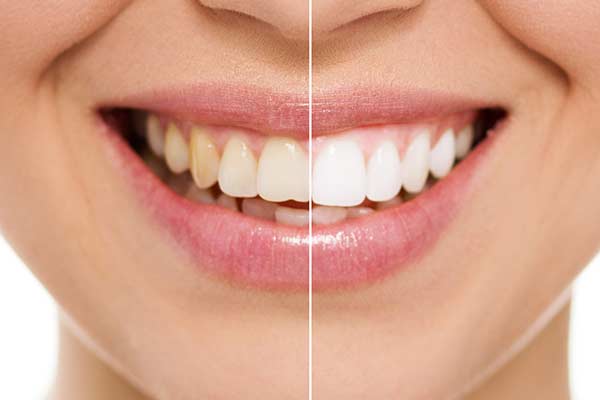 ---
Teeth whitening is a simple cosmetic procedure that can completely transform your smile. We offer both in-office teeth whitening and at-home tray-based whitening kits.
---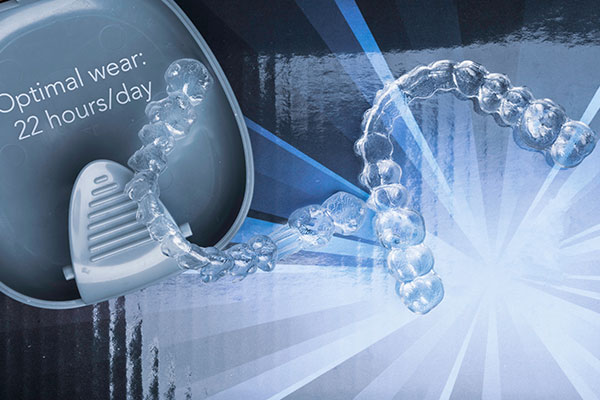 ---
Invisalign is a more modern approach to orthodontics that replaces metal wires and brackets with clear, comfortable plastic aligners. No one will know that you're wearing them!
---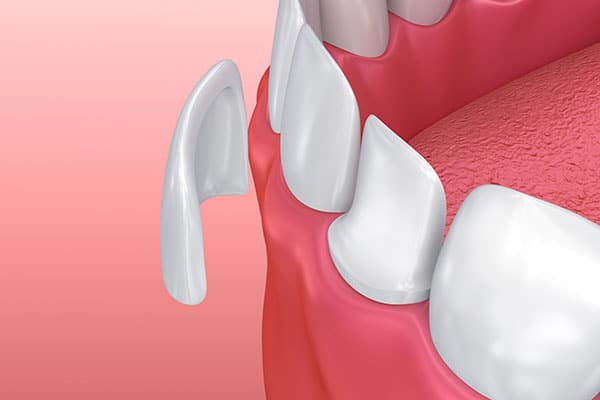 ---
Veneers give us the ability to correct a number of cosmetic complaints, including cracks, severe stains, malformed teeth, chips, unevenness, minor misalignments and gaps between two teeth.
---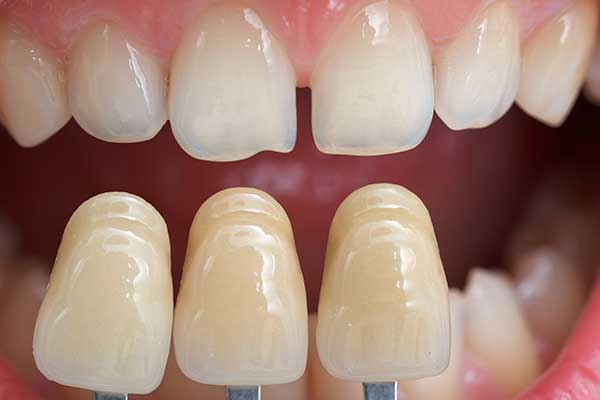 ---
Cosmetic bonding is a cost-effective means of improving the shape, color, and size of your teeth. We use a tooth-colored resin material to fill in or cover over any dental imperfections, then this material is carefully sculpted for a natural appearance.
---
Cosmetic Dentistry Services May Also Include:
---
There are a few dental procedures that offer both cosmetic and functional benefits. These include:
---
Why Choose Suwanee Family Dentistry
---
We offer a more personalized approach to dental care, which is especially important when it comes to cosmetic dentistry. When a dentist uses a one-size-fits-all approach to aesthetics, the result is a smile that looks great—but doesn't look like you. Our dentists take your facial features and proportions into consideration in our treatment planning, which allows us to provide cosmetic dentistry work that makes you look like an improved version of yourself.
---
Why Choose Suwanee Family Dentistry
---
What is considered cosmetic dental work?
---
Cosmetic dentistry is a term used for any procedure that is performed either primarily or solely to improve the aesthetics of your smile, rather than the health, strength, or function of the teeth. Dental insurance doesn't usually cover work that is strictly cosmetic, but may cover procedures with both cosmetic and functional benefits.
---
How much does a full smile makeover cost?
---
The only way to know how much a full smile makeover will cost for you is to visit our practice for a consultation. This is because smile makeovers are highly customized treatment plans that involve two or more procedures, so the costs vary from one patient to the next.
---
Can dentists fix really bad teeth?
---
Thanks to modern dental technology and advanced materials, there isn't anything that can't be fixed with cosmetic or restorative dentistry. No matter how "bad" you think your teeth are, a skilled cosmetic dentist can make improvements and help you feel confident in your smile again.
---
What is the best cosmetic dental treatment?
---
The best cosmetic dental treatment is whatever you need to help you look and feel your best! We don't believe in one-size-fits-all solutions, so what's best for one patient may not be best for another.
---
Call 678-714-2380 to learn more and schedule your appointment.
---