Teeth Whitening in Suwanee
---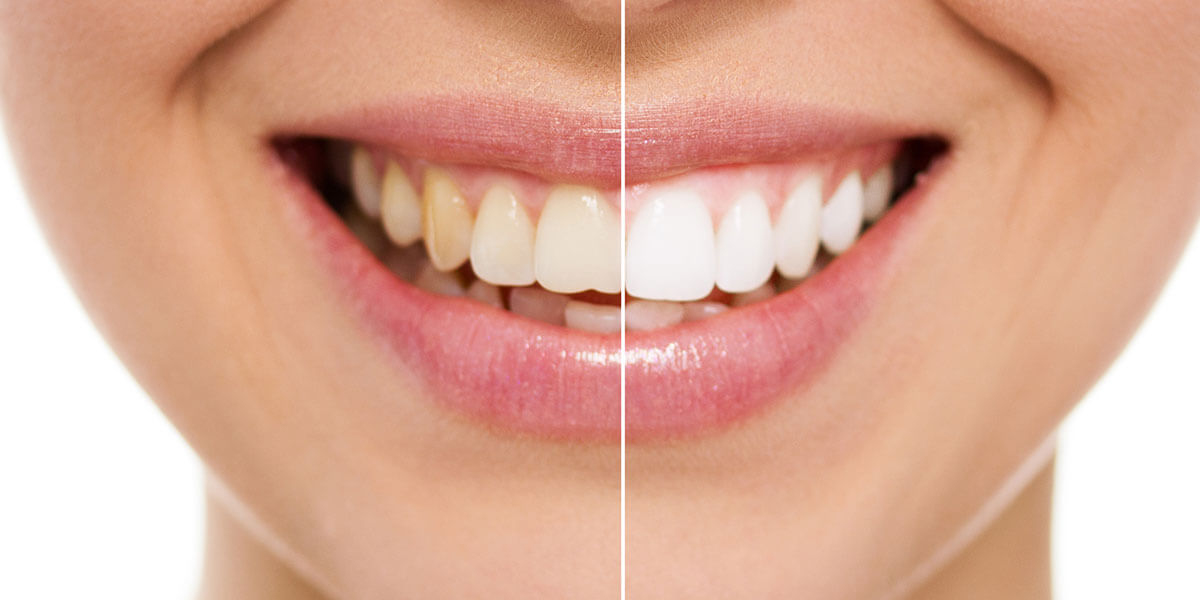 Suwanee Family Dentistry provides teeth whitening in Suwanee, GA. Call 678-714-2380 to learn more and schedule an appointment.
---
Teeth whitening can provide a dramatic change in the brightness of your smile a short amount of time.
---
For immediate results, in-office whitening offers the brightest smile in the least amount of time. During treatment, a protective shield is placed over the gums to protect the soft tissue. Once the bleaching agent is applied to the teeth, a specialized light is used to enhance the action of the whitening agent. In one short visit, years of discoloration will fade away, leaving you with whiter teeth and a more confident smile. You will also receive a take-home whitening kit to help maintain your new smile.
At-Home whitening can be a more convenient and less expensive way to whiten your teeth. Our office will first fabricate an impression of your teeth and gums that the dental laboratory uses to create customized whitening trays that hold the whitening gel against the teeth. Once your mouth trays are ready, we will provide detailed instructions on how often to whiten and for how long. The length and amount of treatment time required for optimal results vary depending on each patient.
Call 678-714-2380 to schedule an appointment.
---