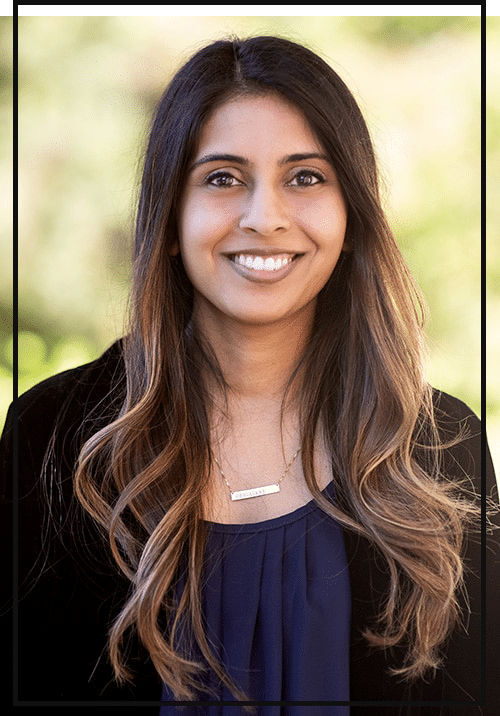 ---
Dr. Anisha Nathu
---
Dr. Anisha Nathu was born and raised in Macon, Georgia. She went to the University of Georgia, where she received a Bachelor of Science in Microbiology in 2012. After graduating from college, she made the move to Augusta, GA to attend the Dental College of Georgia at Augusta University (formerly the Medical College of Georgia), where she received her Doctor of Dental Medicine degree in 2016.
During her time in dental school, Dr. Nathu served as class president, advocated important dental issues during National Dental Student Lobby Day in Washington, D.C, and volunteered at the Georgia Department of Public Health Fair.
Learn More about Dr. Nathu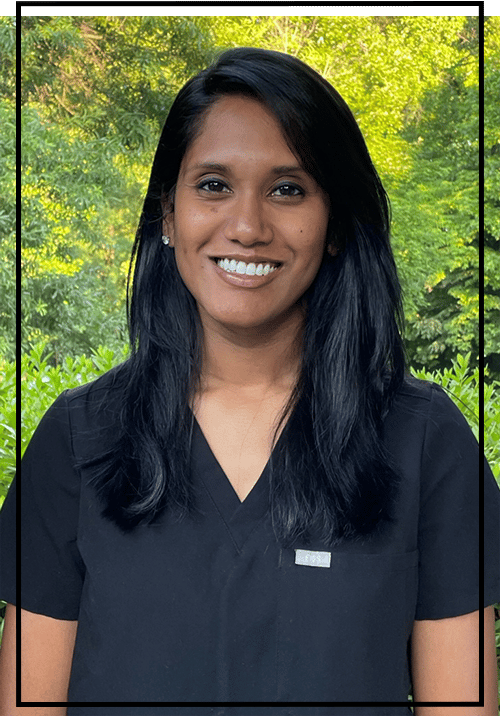 ---
Dr. Rini Soni
---
Dr. Rini Soni is originally from Duluth, GA. She earned her Bachelors of Science in Biology and Religion at Emory University and her Doctor of Dental Surgery from Virginia Commonwealth University in Richmond, VA. She completed a general practice residency at the York Hospital in Pennsylvania where she received advanced training in a variety of dental emergencies and provided comprehensive care for numerous patients. She worked in Maryland for five years before returning to Georgia.
Learn More about Dr. Soni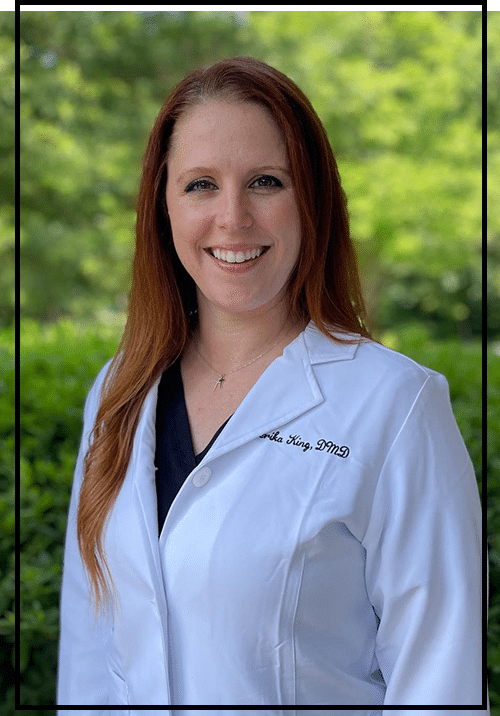 ---
Dr. Erika King
---
Dr. Erika King was born in Georgia and has lived here for most of her life. She was a dental assistant here at Suwanee Family Dentistry for twelve years, during which time she graduated from Georgia Gwinnett College with a Bachelor of Science. She then went on to graduate with a Doctor of Dental Medicine from the Dental College of Georgia in Augusta.
During dental school Dr. King was an active member of the local division of the Christian Medical & Dental Association and became president of their chapter in 2021.
Learn More about Dr. King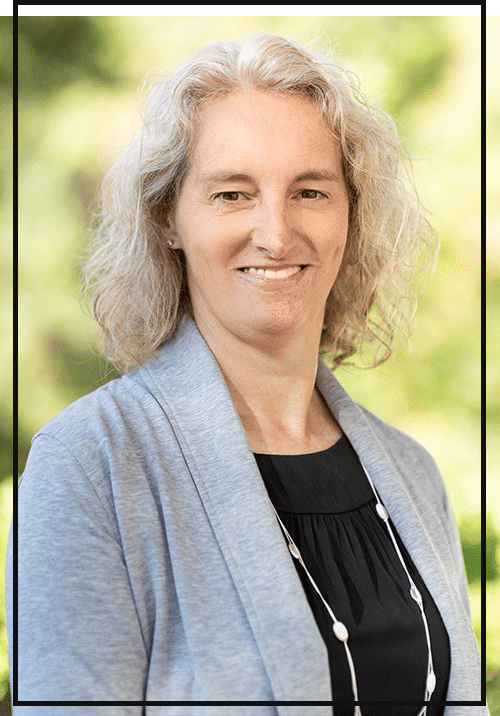 ---
Dr. Tina Herington
---
Born in Decatur, Dr. Tina Herington is a Georgia native. She received her Bachelor of Mechanical Engineering with Highest Honor from the Georgia Institute of Technology in 1996. She obtained her Doctor of Dental Medicine from the Medical College of Georgia School of Dentistry in 2001 and started Suwanee Family Dentistry that same year. Dr. Herington is a member of the American Dental Association, Georgia Dental Association, and the Hinman Dental Society.
Dr. Herington became a Master of the Academy of General Dentistry in June 2014. The Mastership program required five years to complete and required peer-reviewed case presentations in all areas of dentistry.
Learn More about Dr. Herington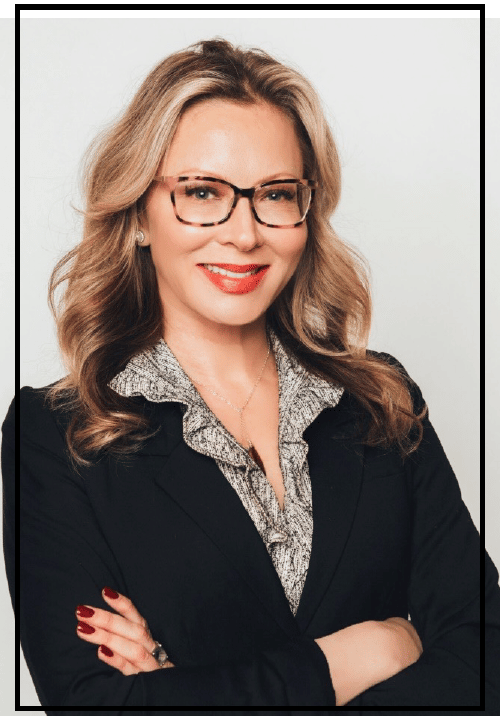 ---
Dr. Brenda Hall
---
I completed my six-year surgical residency training at one of the best training centers in the country, Emory University School of Medicine's Division of Oral and Maxillofacial Surgery. I received extensive training in advanced facial and oral surgical procedures that included impacted wisdom teeth, dental implants, bone grafting, facial trauma, reconstructive surgery, complex facial fractures, lacerations, orthognathic surgery (corrective jaw surgery), facial cosmetics involving augmentation with implants, maxillofacial tumor and reconstructive surgery, temporomandibular joint (TMJ) surgery, dental implants, and general anesthesia.
Learn More about Dr. Hall
---

---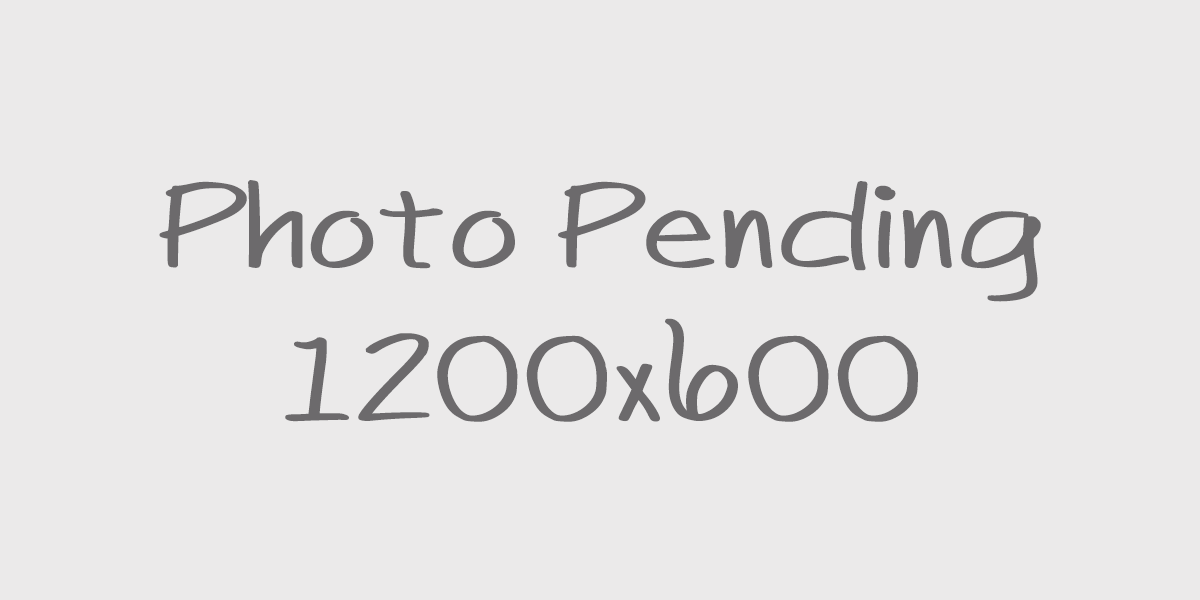 ---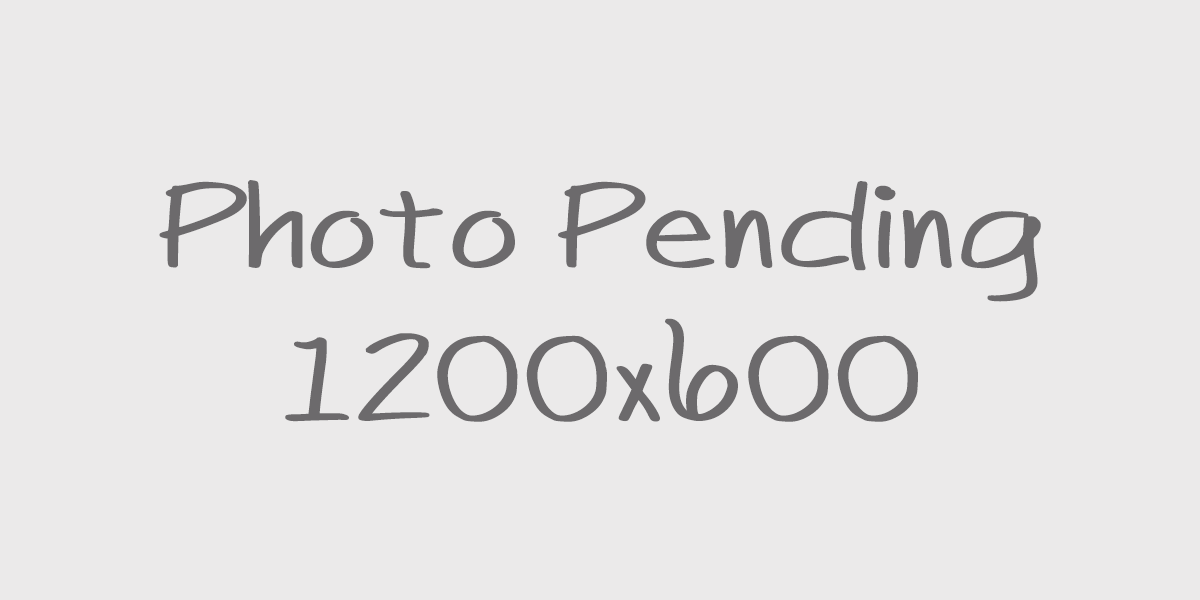 ---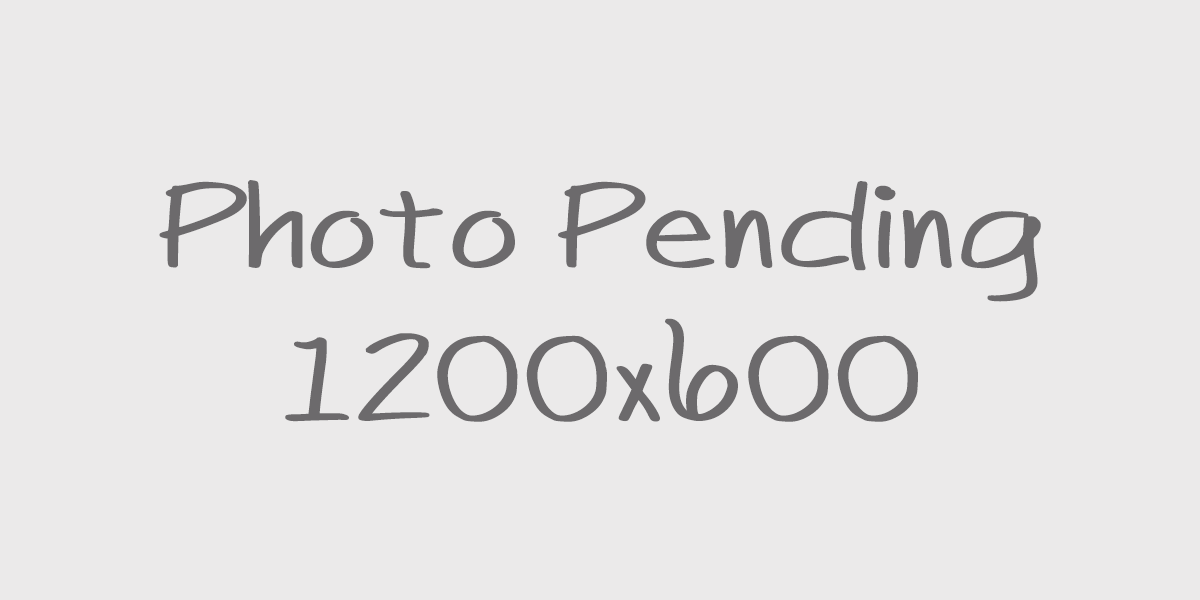 ---