Digital Dentistry in Suwanee
---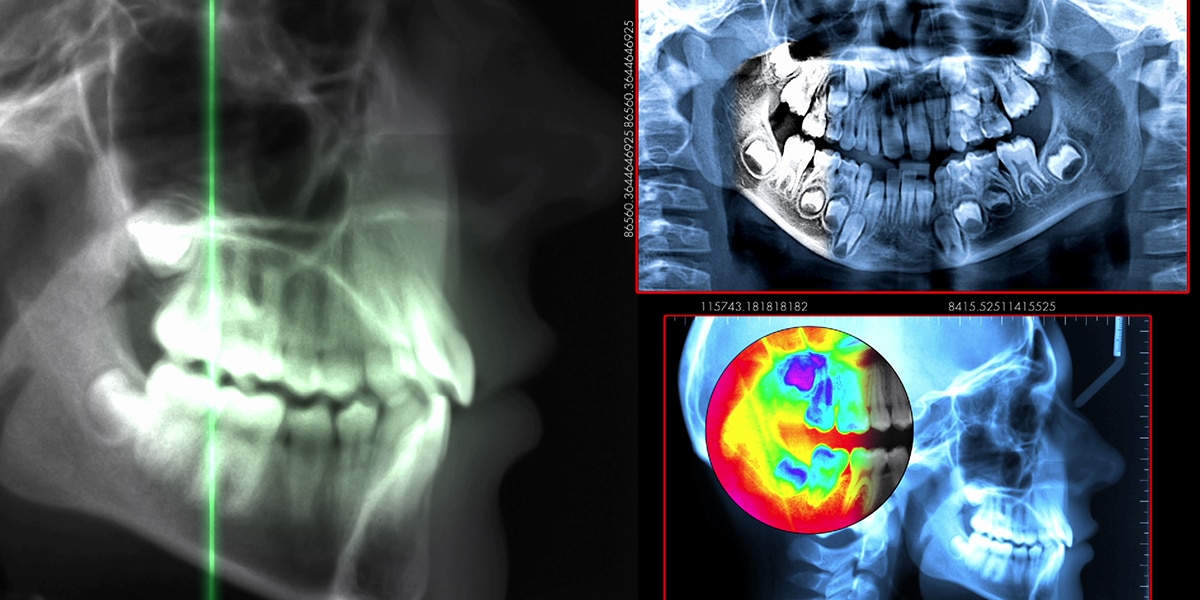 Suwanee Family Dentistry provides digital dentistry in Suwanee, GA. Call 678-714-2380 to learn more and schedule an appointment.
---
Digital Dental Implant Placement
---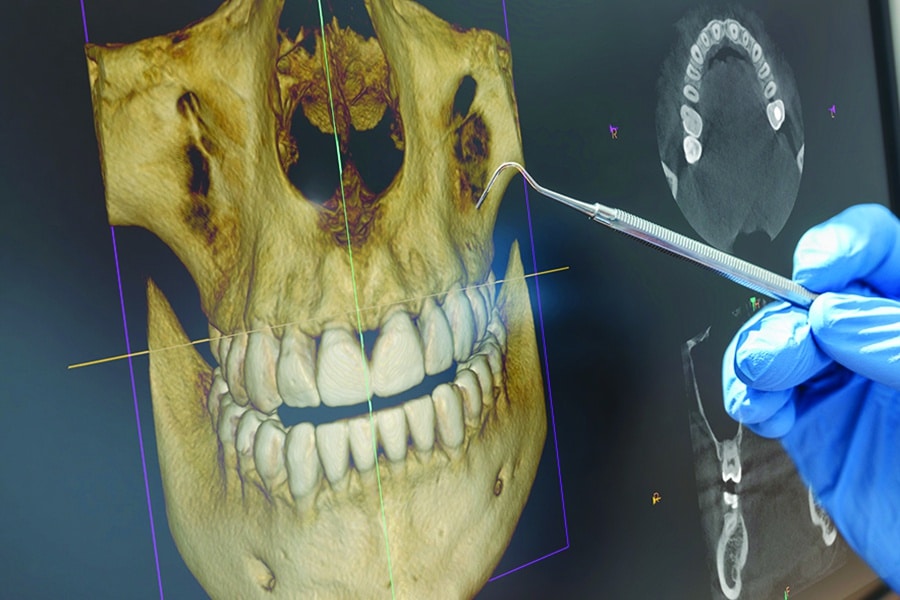 ---
3D imaging provides better quality and more detailed images than traditional x-rays. This new technology is also less invasive and emits less radiation than traditional x-ray machines. These images are useful for diagnosing conditions that 2D images can not see and for planning implant placement.
CBCT imaging allows our team to create a virtual model of a patient's face, mouth, and oral structures to perform highly detailed surgical pre-planning. These virtual plans allow our doctors to consider multiple aspects of implant placement and restoration, resulting in optimal aesthetics, function, and longevity for the patient's final restoration.
Cone Beam technology provides a 3D digital tomographic view of the patient's area of interest. While a traditional x-ray is only two-dimensional, Cone Beam systems allow the doctor to view a full 360-degree view of the tooth and all surrounding areas. The 3D Cone Beam scanner provides nearly limitless views of the teeth while using less radiation than traditional medical CT technology. This new technology is fast, simple, and painless, providing many wonderful benefits that were unavailable only a few years ago.
---
CEREC® Primescan Digital Impressions
---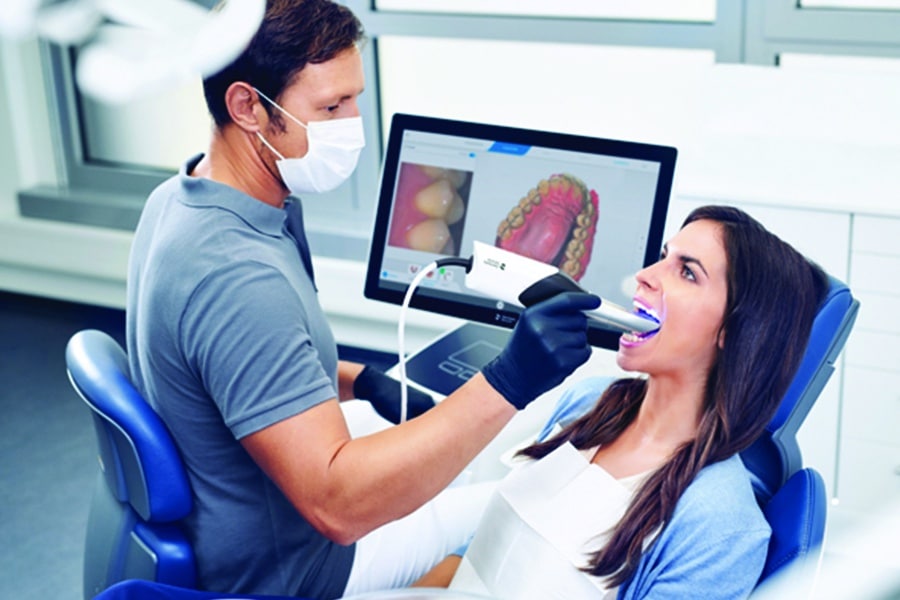 ---
In addition to being much more comfortable for the patient, using the CEREC® Primescan digital scanner allows us to be more efficient and accurate, which can result in a reduced number of visits to the office, saving the patient time.
---
CEREC® MC XL CAD/CAM Restorations
---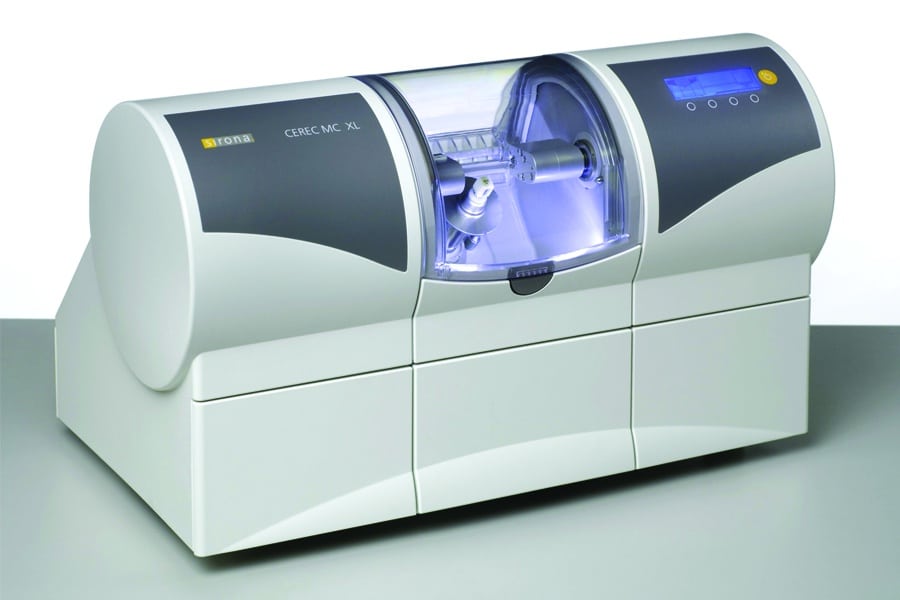 ---
CAD/CAM stands for Computer Aided Design (CAD) and Computer Aided Milling (CAM). 3D images can be uploaded into special CAD software, allowing the dentist to evaluate the exact details of the appearance and function of the restoration. This software can also help the patient to visualize the end result of the proposed restoration.
Once the design is finalized, the files are sent to the CAM system for fabrication of the restoration to the exact specifications of the design. The use of CAD/CAM technology increases efficiency and accuracy, and can often reduce the overall number of patient visits needed.
---