Sedation Dentistry in Suwanee
---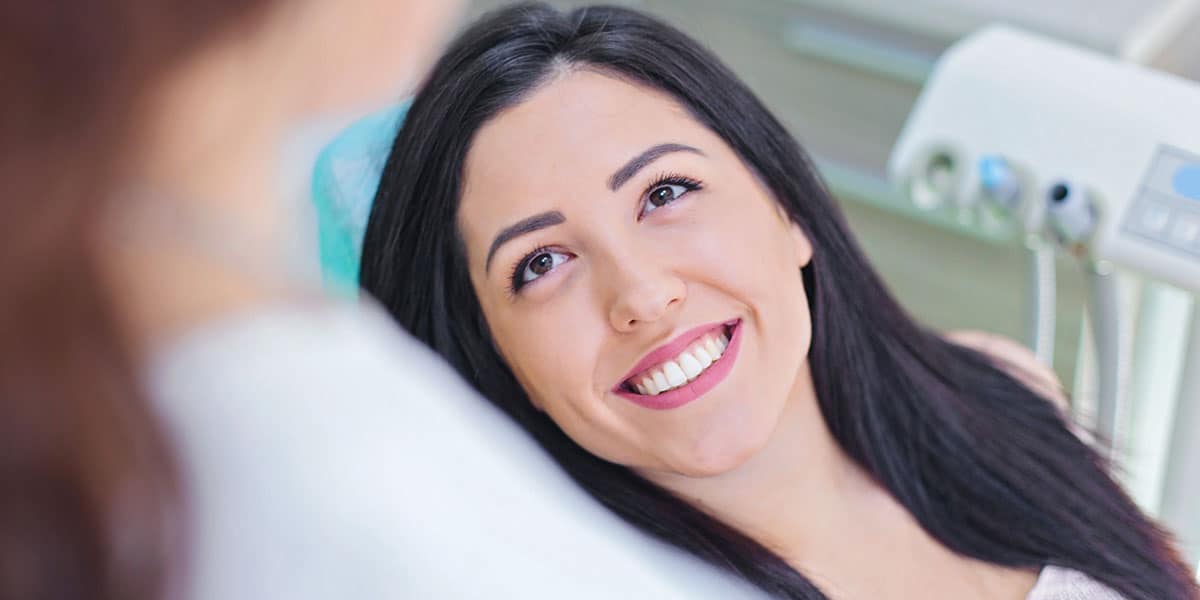 There are several options available to help make dental visits more comfortable and less stressful for our nervous patients.
---
Suwanee Family Dentistry provides sedation dentistry in Suwanee, GA. Call 678-714-2380 to learn more and schedule an appointment.
---
Nitrous Oxide
---
Nitrous oxide, sometimes called "laughing gas," is a safe and effective sedation agent. Inhaled through a mask that fits over your nose, nitrous oxide can help ease anxiety and make patients more relaxed during treatment. Some patients may feel light-headed or experience a tingling in their arms and legs, but overall you should feel comfortable and calm. One benefit of nitrous oxide is that its effects wear off quickly, leaving patients alert and without any residual effects. Ask your doctor whether nitrous oxide would be a good option for you.
---
Oral Sedation
---
When nitrous oxide is not enough, we can prescribe anti-anxiety medications for patients to take the night before and/or morning of dental appointments. This type of sedation requires a driver and planning, so please talk to your provider during your visit if you are interested.
Call 678-714-2380 to schedule an appointment.
---