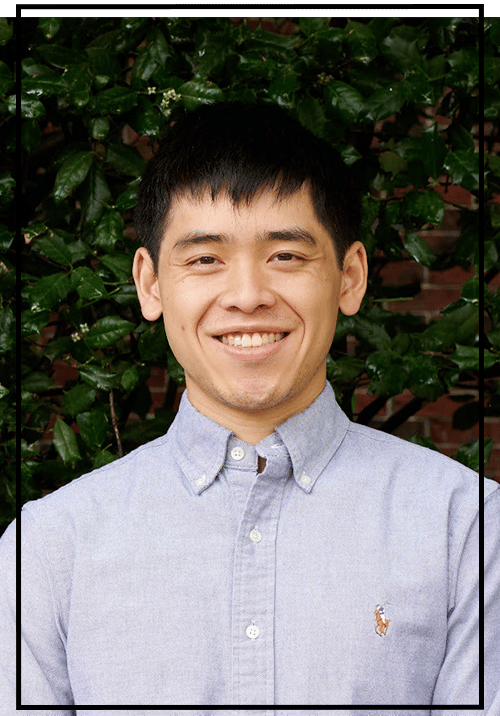 ---
Dr. Matthew Do was born and raised in Johns Creek, Georgia. He graduated from Duke University with a Bachelor of Arts in Computer Science in 2018 and then from the Dental College of Georgia with his Doctor of Dental Medicine.
As a dental student, he worked with the Latino Augusta community by serving as the dental coordinator for the Clinica Latina and as the Community Service Coordinator for the Hispanic Student Dental Association.
When not practicing dentistry, Dr. Do is an avid tennis player and powerlifter. He also enjoys playing the piano and building computers.
---
---